Bon Jour. I'm Ligaya Scaff, a Steel City native and Pacific Nortwest transplant
I'm also a Research Assistant at the University of Washington, studying the role of digital and networked technologies in the lives of young people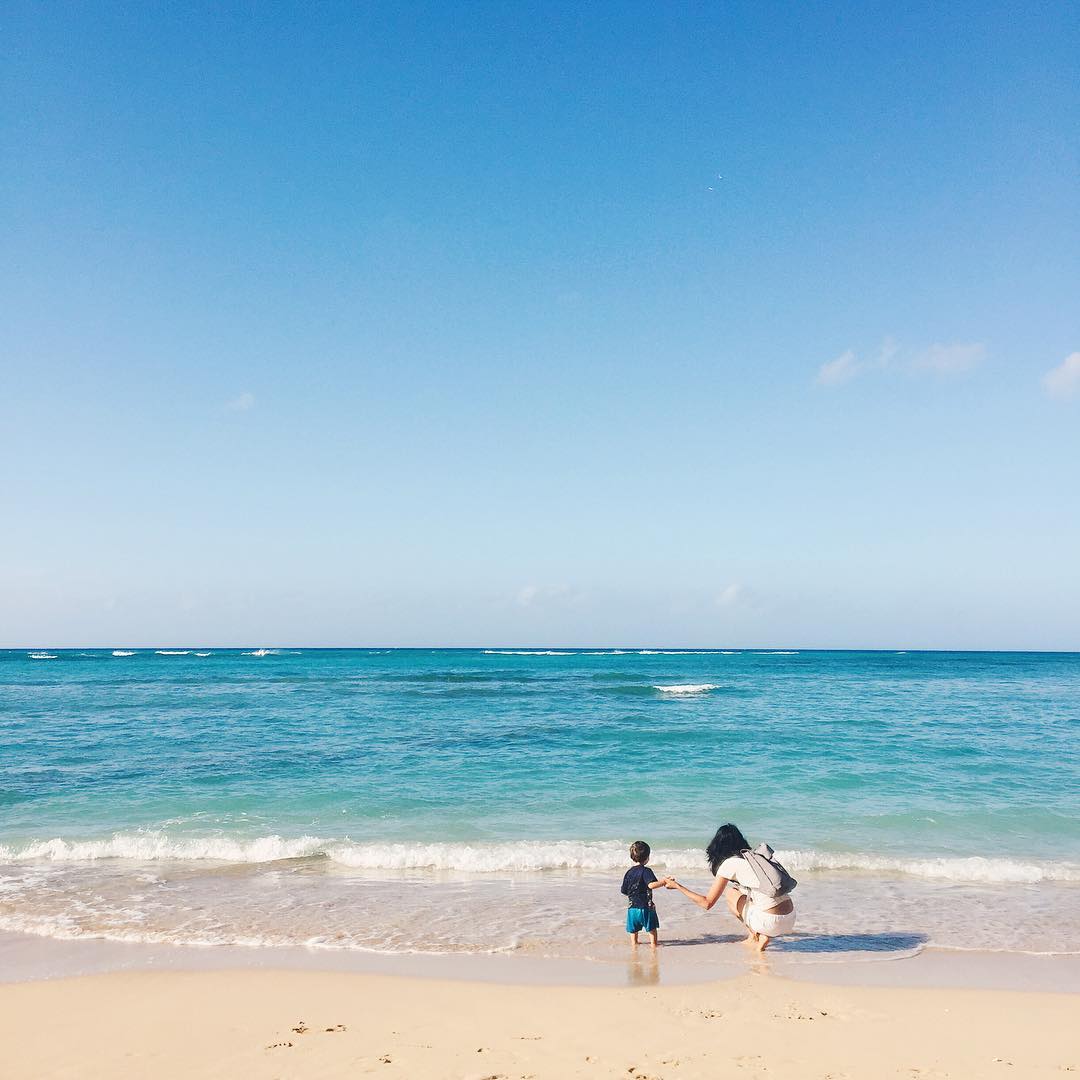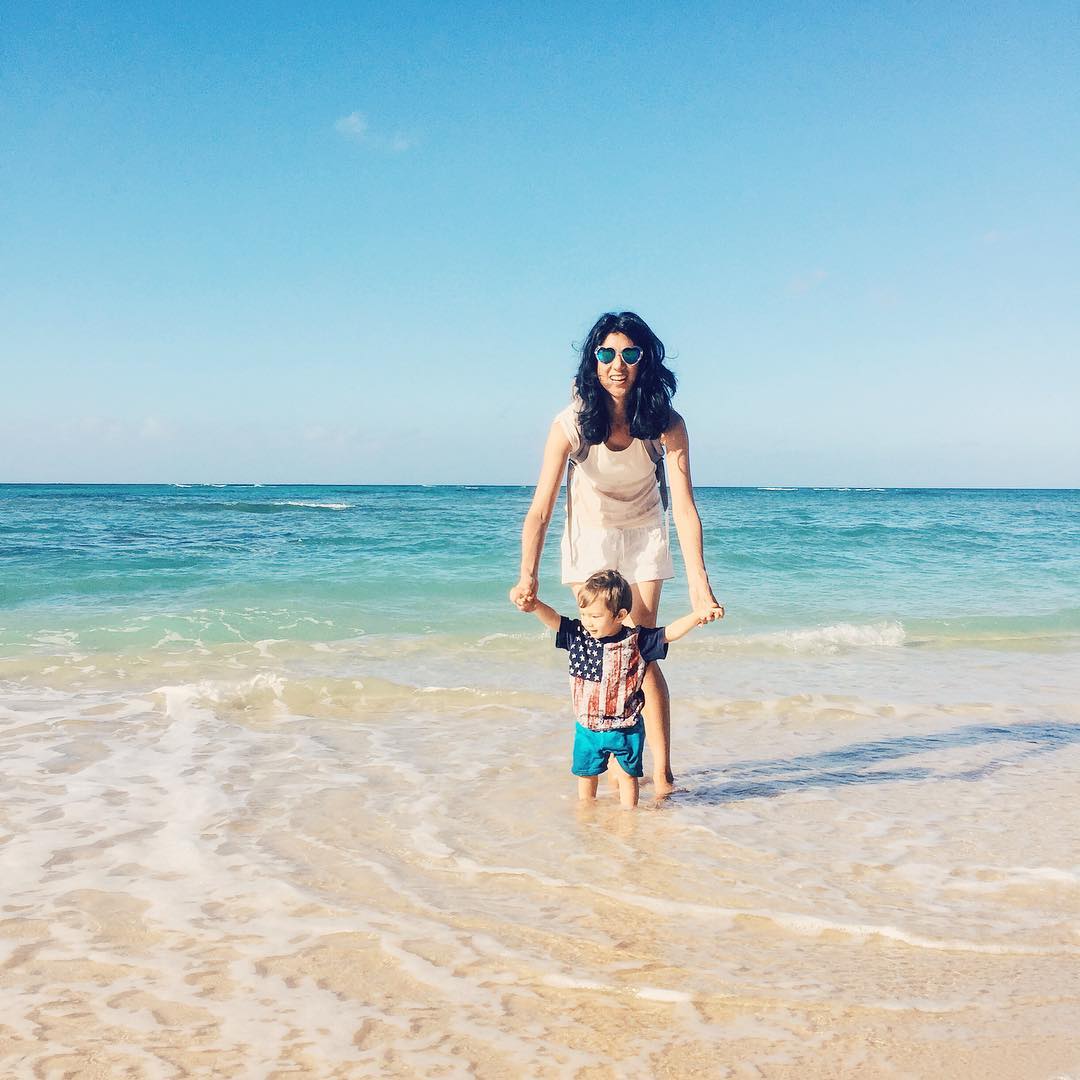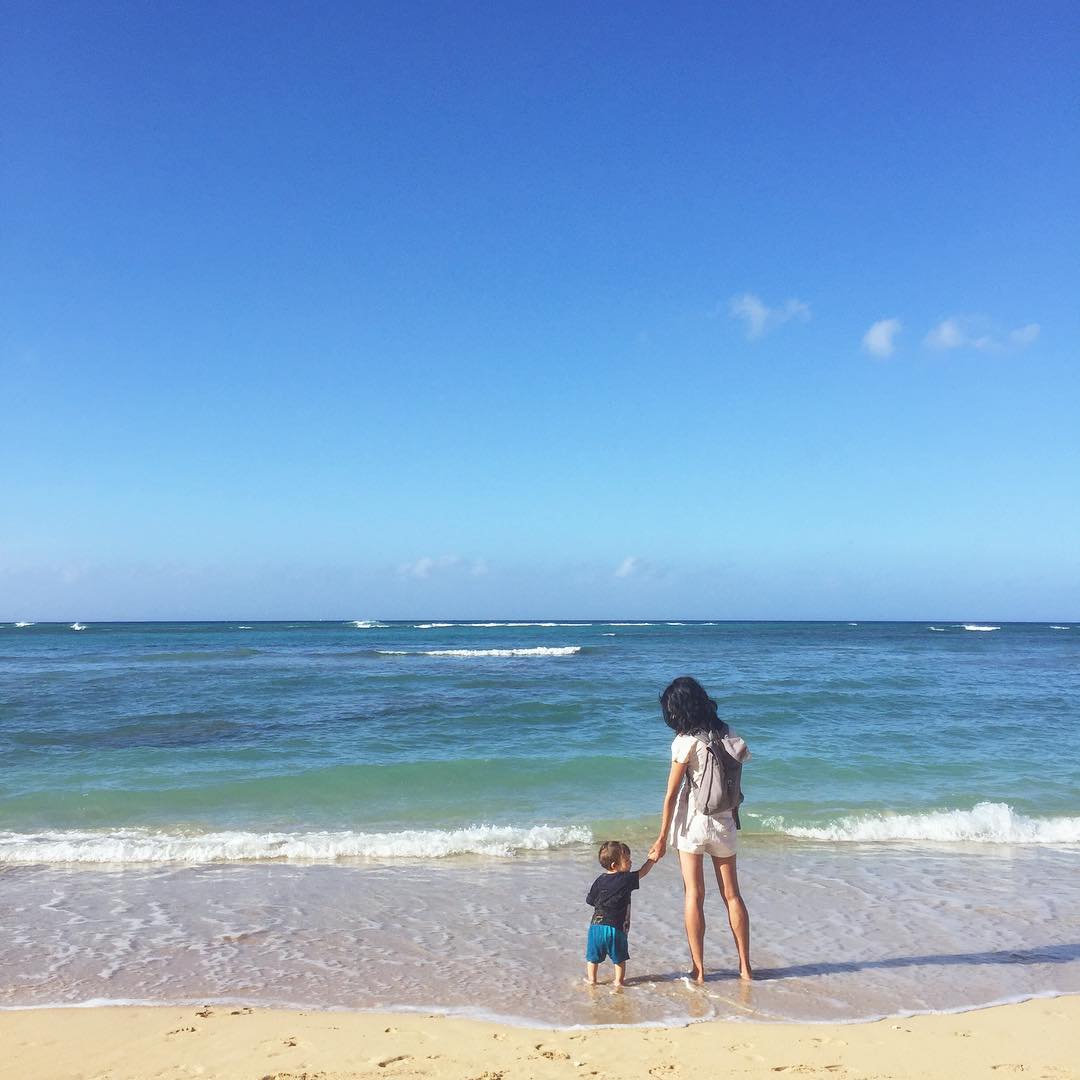 Hello. I'm Ligaya. I'm a content creator, researcher, and lover of all things digital.  My background in digital marketing includes branding, social media management, and writing for the web  (social media postings, blog posts, infographics) in Higher Education, Healthcare, and Health and Wellness areas. Outside of work, I love exploring the city of Seattle with my husband and son, checking out the local culture and food scene of major cities, and learning about photography.
Currently, you can find me at the University of Washington's iSchool, Digital Youth Lab, where I examine the trends, future, and societal impact of social and digital media. Above all, I'm fascinated by observing people to understand their values, strengths, and viewpoints. As a researcher, I use insights gleaned from partnering with communities to design better digital products & services.
Research interests include: creative expression through digital and networked technologies, intersection of the arts + technology in education, the role of social media in design thinking approaches, and the use of digital media in informal learning settings.
I'd love to hear from you, so say hello at ligaya.scaff@gmail.com or tweet at me @ligayaaline. Au revoir!
P.S. Check back later for updates, including my writing and content creation work samples!
Every Day I'm Instagramin'